Wood Fired Neapolitan Style Pizza Special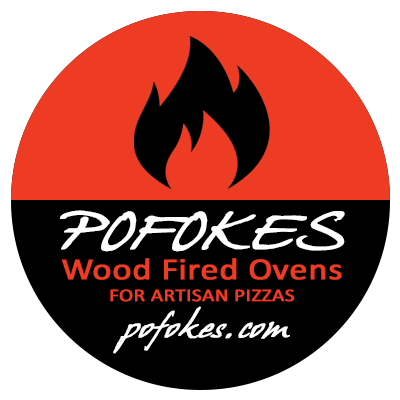 For a limited time, get this great Wood Fired Neapolitan Style Pizza Special!
Four cheeses, 1 meat & your choice of up to 2 veggie toppings
A Medium (12") Pofokes Pie, $15 Includes Tax!
For an additional $2, get any of these ...
White (Alfredo) sauce
Roasted Chicken
Shrimp
This is not just another pizza! Here's why:
I make fresh dough every day using my own sourdough starter.
I use the traditional Type 00 Italian flour with 70% hydration to get the thin but strong crust.
I take the time to par-bake my neapolitan shells, enabling them to hold more toppings.
You've got to have a great foundation for a great pizza!
Starts with a traditional, neapolitan pizza crust.
Topped with my own, savory pizza sauce (tomato based)
Next, I lay down four cheeses: parmesan, cheddar, jack & mozzarella.
You select three toppings ...
Then, I introduce your custom pie to my Pompeii style, wood-fired pizza oven.
Give it 60 seconds to 2 or 3 minutes, depending upon the oven temperature ...
Your Tongue Will Slap Your Brain!
Be prepared to enjoy one of the best pizzas you have ever introduced to your palate!