Harley Davidson Motorcycles Service, Repair and Performance Shop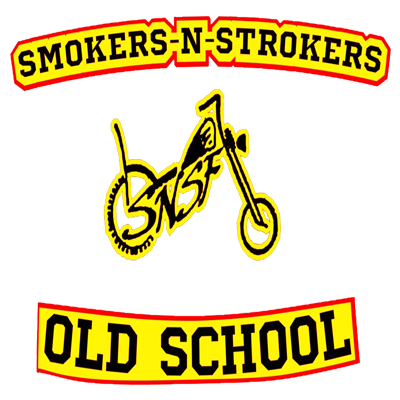 Harley Davidson Motorcycles Service, Repair and Performance Shop
Smokers-N-Strokers, Inc
We are old school Bikers working for Bikers.
Pops the owner has been flat tracking and building fast Harleys for sixty years.
He has earned the nickname of magic fingers for his knowledge of Harleys, it seems like he can wave his hand over them and make them go when no one else can.
I'm his side kick. (Brado) I started building choppers in 1969, That was when if you had a drill press you would have been a very high tech shop, a very long time before it became chic like Orange county choppers and the like.
Between us we have over a 100 years of hard knock knowledge, something you don't find in a text book.
Bikers looking for the old shool fair square deal check us out. Coffee is on.