Port Angeles Office Rentals
Port Angeles Business Central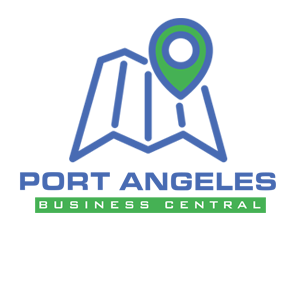 PERSONAL BUSINESS
We've all got business to conduct, even when we don't own a business! We love coffee shops, but sometimes you need more than just great coffee and a place to visit with friends. Sometimes, you need business related services that are not available at your local coffee house. Port Angeles Business Central is that place!
PROFESSIONAL BUSINESS
Small business owners face unique challenges. Fortunately, you've got a place that will help you address those challenges and triumph over them! We are here to help you market and manage your business more effectively, affordably and profitably!
If you are looking for Port Angeles Business Services, check in with Port Angeles Business Central!