Mobile Pizza Catering for Events in Port Angeles - Sequim Area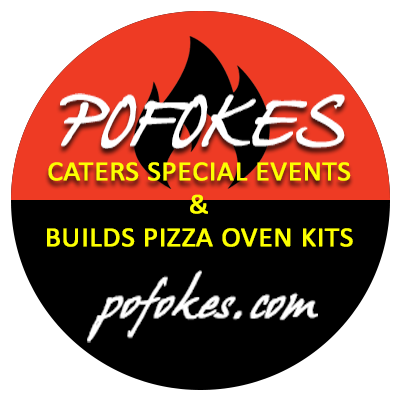 Mobile Pizza Catering for Events in Port Angeles - Sequim Area
Here are some other options for you to consider below. They may be able to bring their mobile unit to your event. If you operate a mobile pizza unit, we will happily list you here at your request. Contact us.
Of course, other pizza establishments can also deliver your pizzas for your group.
Do you operate a pizza business that provides this service?
Contact me and I'll add your link to this page.